Privacy Policy
Add our Button link: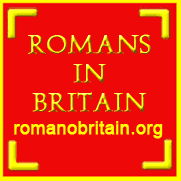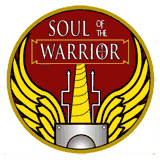 RomanBritain.org Feedback form
This site is always under development, so there are many pages to be added/expanded and to have details or images added.
It takes a lot of time, research and work to build a site like this. It was the work of Victious Maximus, traveling at weekends to bookshops and Roman sites around the country gathering information. Then there are the long evenings tapping away on a hot keyboard. He appears gone, so things will move forward. Your help is needed! So any input or comments you would like to make would be really appreciated.
Although we will try to answer questions on the subject of the Romans in Britain,
we can't do research or give directions and travelling times to Roman sites.
You would be suprised at some of the requests we get!
Check out some great books and help the site! I have chosen these books as among the best to illustrate this subject.
[IF you don't see the books we have listed for you, you need to turn ad-blocker off for this site.]