Privacy Policy
Add our Button link: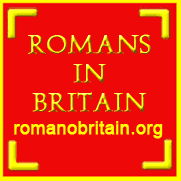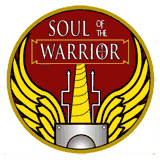 Do you want to quote this site?
Just ask permission.
There have been many requests from visitors to use passages from my site for research purposes. We have no objection to this and have given permission in all cases so far where my material is being used for non-commercial purposes.
If you would like to quote any material in this site, let us know by using the form below. We will get back to you usually within 48 hours.
Check out some great books and help the site! I have chosen these books as among the best to illustrate this subject.
[IF you don't see the books we have listed for you, you need to turn ad-blocker off for this site.]