Roman Historical Attractions Main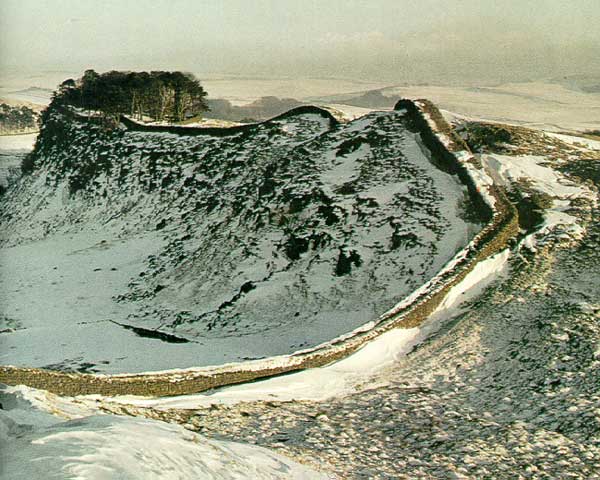 This area of Romans in Britain covers Roman sites, museums and attractions located in the United Kingdom. Most are still open, but some have reduced hours or days open due to the covid and such. Please patronize them and check out the true Romanly goodness that they offer.
This area has taken years to get back to a level of decent-ness and I really must thank my good friend Joe Murray of Baltimore, Maryland, USA for encouraging me, proof-reading and asking questions. AND, on that note, without the advice of another great friend, Randall Chapman, I got the coding problems there fixed — he's a wizard. I just can use it, but he's great. Last, I really must thank my friend, Chris Wilman for her proofing help too. No mattr what I do, I always have typos to catch. So, if you see something amiss on any of the Romans in Britain website, PLEASE let me know at varianus@romanobritain.org.
The landscape and culture of Iron Age Britain changed dramatically when the Romans arrived in AD43. Considered to be a peripheral colony of the great Roman Empire, the invaders soon put their unmistakable stamp on the sprawling chaos of iron-age settlements. 25 planned towns were created, legionary fortresses were strategically placed around the country, and long straight roads were laid down to provide ease of communication between the military outposts. Later, in the north, the massive Hadrian's Wall was constructed to define the limit of Roman rule, and in the southern part of the country, hundreds of villas were constructed during the 360 years of Roman occupation.
Roman Sites and Attractions in the United Kingdom
There are many Roman sites in the United Kingdom that are open to the public. Many of these sites that do not require special access, including Roman roads, and sites that have not been uncovered. Others though, do cost some money and often you get what you pay for.
Something to note
: We
no longer
list costs or hours of operation for any of these venues. These attactions and venues
all
have websites that, in turn, list and it's
always
best to check
THEIR
site for this information, as (with all things on the 'Net) information changes rapidly.
By jiminy, it's not the 1900's anymore... one must get with the times!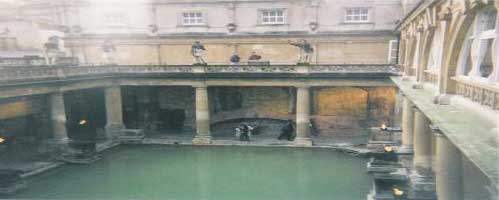 Attractions around Britain
Britain Roman sites constitute an integral part of the major tourist attractions of the country. While most Roman ruins of Britain are supervised by English Heritage, some of the sites are administered by National Trust. The Roman sites of Britain are scattered all over the country. The Britain Roman sites are found in places like Avon, Glasgow, Scotland, Wiltshire, West Midlands, Somerset, London, Kent, Hertfordshire, Gloucestershire, Cumbria, Cambridgeshire, Yorkshire, Wales, West Sussex, Tyne and Wear, North Yorkshire, Lancashire, Isle of Wright, Gwynedd, Dorset, and Cheshire.
The list below are some of the places where a Roman museum or site can be found. If a link is present for any site, there is a page that gives more information about the site.
And, of course, we have pages for these sites located in the menu to the left. Some are in a state of needing update. Something to work for. IF, you are in the UK and come across any of the little booklets these sites sell about their site, we'd sure like a copy of them — helps us to fill out our pages on them.
Avon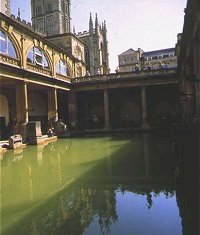 Cambridgeshire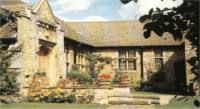 Cheshire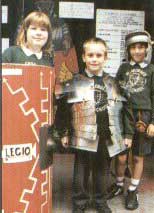 Cumbria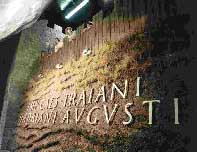 Dorset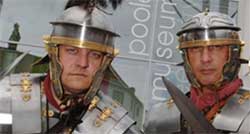 ---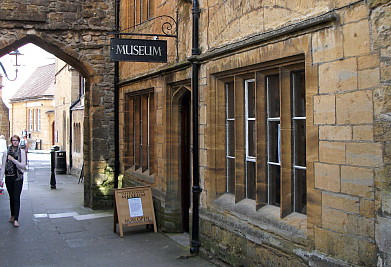 Gloucestershire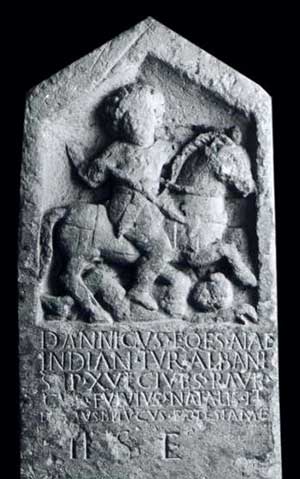 Gwynedd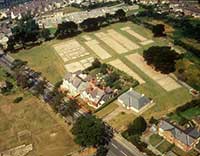 Hertfordshire
---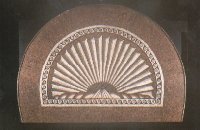 ---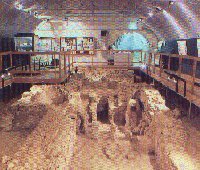 Isle of Wight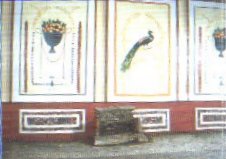 Kent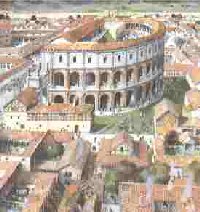 ---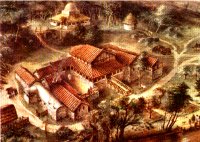 ---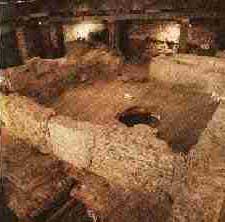 ---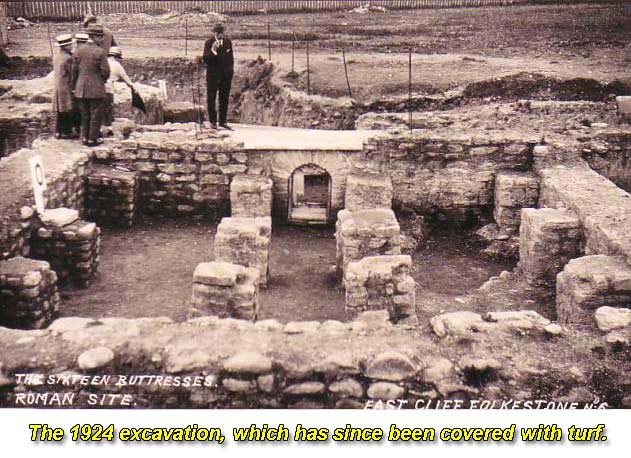 ---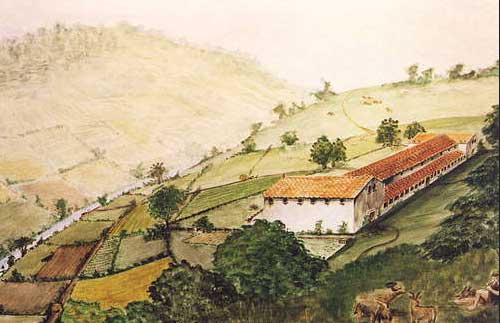 Lancashire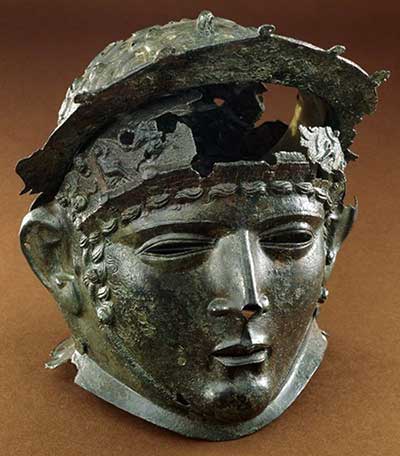 London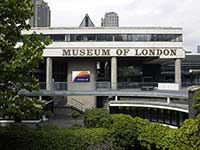 North Yorkshire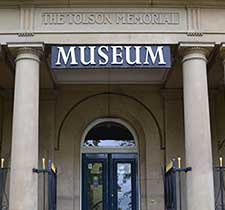 ---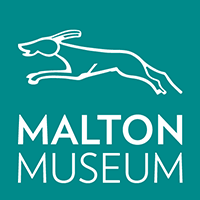 Somerset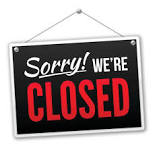 Tyne and Wear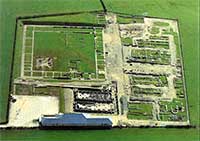 ---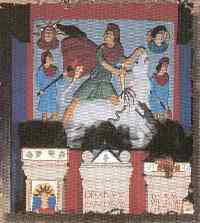 West Midlands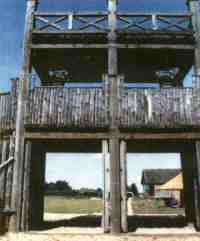 West Sussex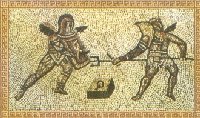 Wiltshire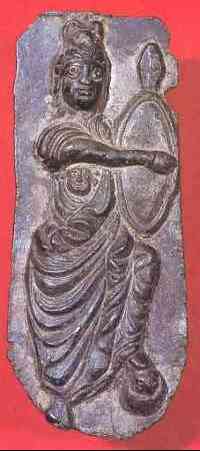 Yorkshire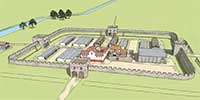 Scotland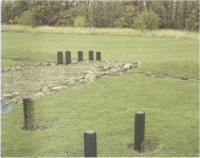 ---