The Hunterian Museum
Glasgow
About The Hunterian Museum, Glasgow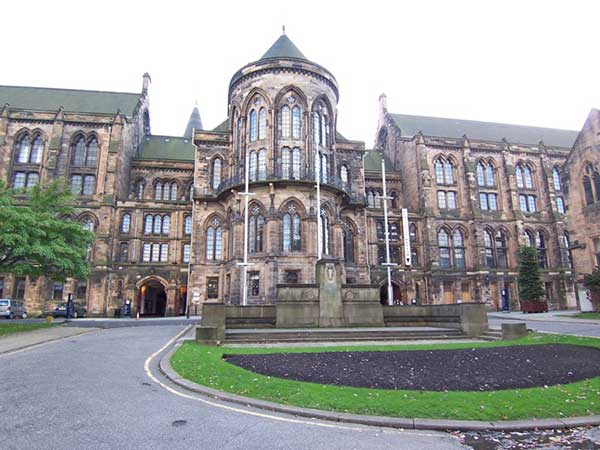 When William Hunter died in 1783, he left a bequest to the University which led in 1807 to the founding of the Hunterian Museum, which was Scotland's first public museum.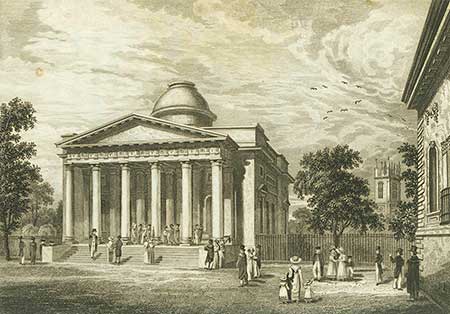 The major permanent exhibition covers the history of the 4,500 million years of the development of life on earth, but the centrepiece of the museum is the 'Roman Scotland, Outpost of an Empire' exhibition that charts the history of the Romans in Scotland. The galleries contain many artefacts from the region, including many distance slabs from the Antonine Wall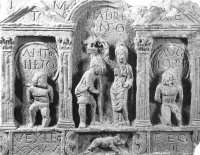 , Roman coins, altars and many other fascinating exhibits that show how Scotland fared under the Romans. Further north of Hadrian's Wall, there was another wall which became known as the Antonine Wall, the frontier in Scotland during the 2nd century AD. This is the focal point of the exhibits and shows how life in Scotland was for both the civilian population and the military. There was a constant state of unease between the Romans and the Caledonian tribes that inhabited the northern territory of Britain, and the museum shows the trials and warfare that took place between the two races.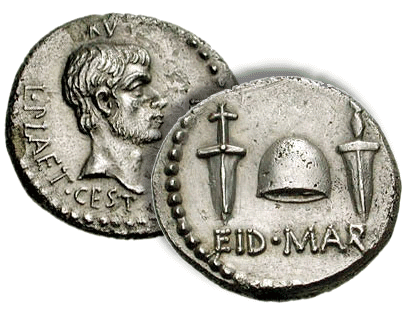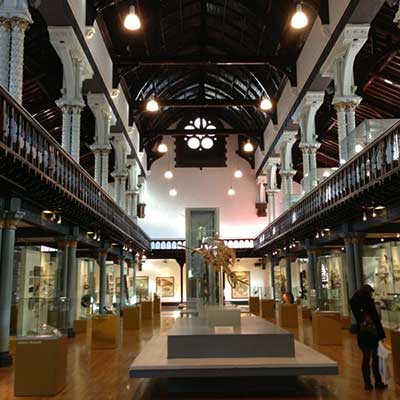 There is a major gallery that is devoted to the coinage and currency of Europe (including the Romans) from Ancient Greece to the modern day European Community. Many rarities are displayed including a miniature portrait gallery of the Roman emperors on gold aurei.
Useful information
Paid parking nearby
Wheelchair access; lift
Family-friendly toilet facilities
The University Gift Shop is located below the museum
The University has a number of café facilities on campus which can be used by our visitors. Byres Road and Ashton Lane are 5 minutes walk away and offer a range of cafes and restaurants.
Visitor centre
Coach parties welcome
Contact: