Poole
Waterfront Museum
About the Waterfront Museum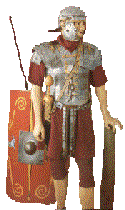 In the Waterfront Museum is 2000 years of history about Poole and the surrounding area.
The museum is housed in a fine eighteenth century warehouse adjoining the medieval Town Cellars.
Roman history is a part of Poole and there is a gallery devoted to the Roman occupation of the area, along with galleries relating to the history of Poole itself. Seen on the left is a reconstruction of a Roman soldier who would have been stationed in the area, defending the newly conquered Roman province of Britannia.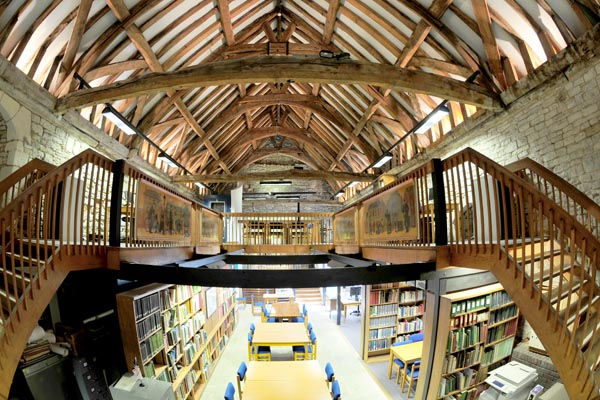 Useful information

Languages spoken

Credit/Debit cards taken

Spoken

Print

Audio

MasterCard

English

Visa

Facilities

Miscellaneous

Paid parking nearby
Cafe nearby
Restaurant nearby
Facilities for disabled
Wheelchair access
Opening times

November - March
Monday - Saturday
Sunday
April - October
Monday - Saturday
Sunday


10.00am - 3.00pm
12.00pm - 3.00pm

10.00am - 5.00pm
12.00pm - 5.00pm
Admission prices
Admission is free
The prices quoted on this page are correct : May 27, 2016


Contact details

Waterfront Museum
4 High Street
Poole
BH15 1BW

Website : www.poolemuseum.co.uk
Email : museums@poole,gov.uk

Tel : 01202 262600

Fax : 01202 262622

My thanks to Waterfront Museum for their help in constructing this page
All photographs used © Waterfront Museum