Ribchester, Preston

About the Ribchester, Preston — The Roman Museum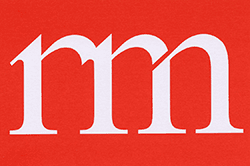 Set in the Ribble Valley of Lancashire is the village of Ribchester (called Bremetennacum Veteranorum in Roman times), where the only specialist Roman Museum in Lancashire is located. In 1914, the museum was built above the remains of the headquarters building of the Roman fort and it opened a year later.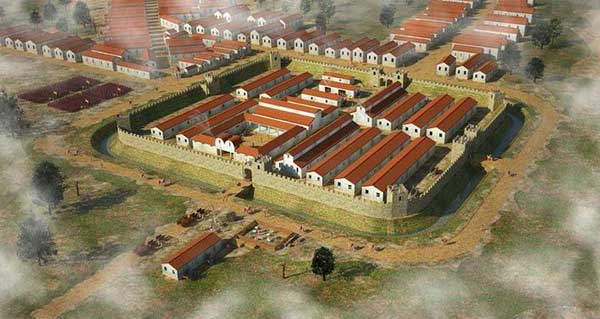 The fort was established late in the first century AD., as the Romans continued their march through England, taking land as they went. The fort was located at a junction where the River Ribble and the Roman roads converged, which made protected this strategically important area. Originally a garrison of 500 auxiliary cavalry troops were stationed there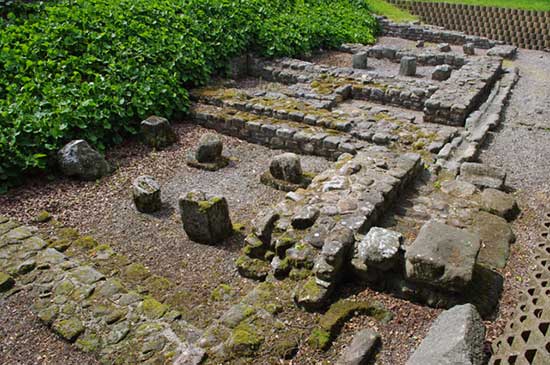 Displays in the Museum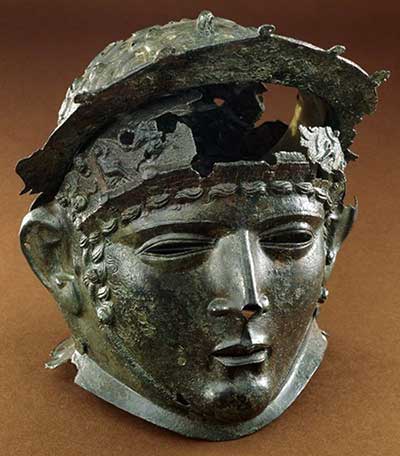 Over the last 100 years, a great many artefacts have been unearthed, which are displayed in the museum. These have been arranged in galleries that show differing aspects of Roman life, both domestic and military. Such items as coins, pottery, leather and woodwork can be viewed along with carved stone inscriptions and a tombstone depicting a Celtic warrior slaying his enemy. There are models showing Celtic and Roman characters and a reconstruction of the Ribchester parade Helmet, which was found in 1796. The original of this artefact is in the British Museum in London.
There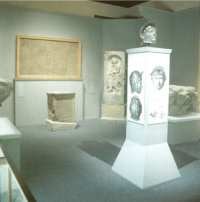 are also the external remains of the Roman granaries at the rear of the museum, and the ruins of the bath house are visible near the White Bull pub.
Educational visits
School and adult visits, including weekend and evening tours, can be organised throughout the year.
Roman scenes in Ribchester village
The White Bull pub, near the Roman bath house, has a porch which is supported by Roman columns.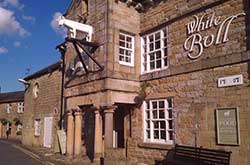 Built in 1707 the White Bull is without question one of the most delightful pubs in the Ribble Valley. Located in the centre of the little village of Ribchester it benefits from a car park at the front, and a beer garden to the rear which overlooks the historic roman baths from an elevated position. The pub has recently undergone a full internal and external refurbishment including new fixtures and fittings. There are also three double en suite letting bedrooms that feature original exposed beams and character features. The village is home to many organisations including the Choral Society, Historical Society, Golf Society and Roman Society along with fishing groups, walking groups, and many others that use the White Bull throughout the year.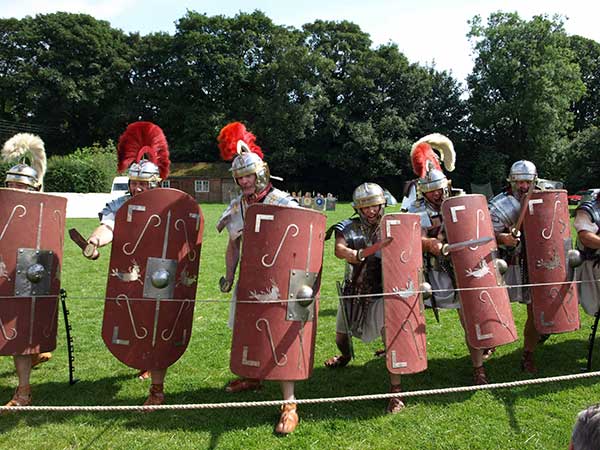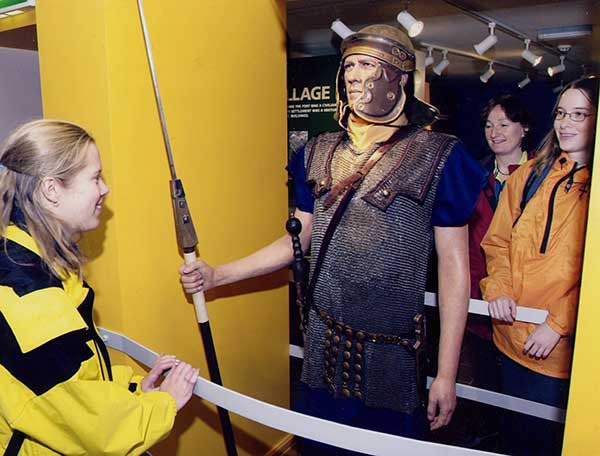 Useful information
Free parking nearby
Picnic area nearby
Licensed Restaurant/cafe nearby
Special facilities for the disabled
Wheelchair access
Gift shop in museum
Contact:
My thanks to Ribchester Roman Museum for their help in constructing this page
All photographs used © Ribchester Roman Museum