Caernarfon
Segontium Roman Fort
and Museum
About Segontium fort and the museum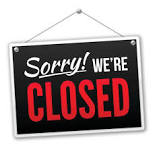 The Museum is closed at this time — sounds like lack of funding.
You can use the outdoors portion it appears.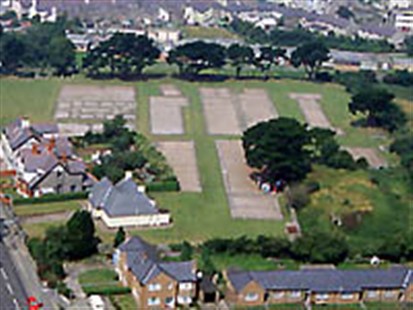 The Segontium Roman fort was an auxiliary fort built by the Romans when they spread their conquest of Britain into Wales, and dates back to 77 AD. Although it was a remote outpost, it is one of the most well known Roman sites in Britain and attracts thousands of visitors each year. From records, it is clear that it held a regiment of up to 1,000 auxiliary soldiers until about 394 AD. These troops were non citizens who would be in the service of the Roman army for 25 years. It was a very strategic establishment, as it controlled access to Angelsey. and protected the Welsh coast from the seabound Irish raiders. Apart from being of military use, Segontium was also the administrative centre for north west Wales.
Visiting the fort, it is apparent that you are encouraged to have a 'hands on' approach. The fort is active in that it allows visitors into the remains so that you can not only see the remains, but experience them too.
The museum tells the story of the conquest and occupation of Wales and contains fine examples of the finds excavated from the Segontium site. Here the you can get a vivid idea of life in this part of occupied Britain.

Facilities
Sadly, the museum is closed due to funding :-(
Roadside parking provided
Contact:
Segontium Roman fort and museum
Beddgelert Road
Caernarfon
LL55 2LN
Tel : 01286 675625
Fax : 01286 67841
Segontium gallery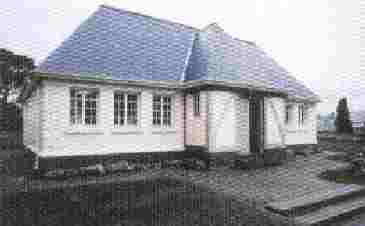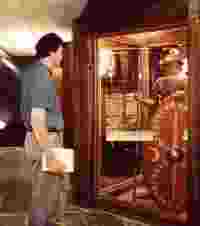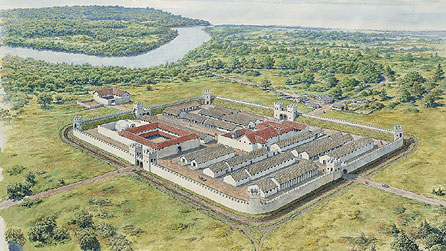 My thanks to Segontium museum and especially Julie Williams for their help in constructing this page
All photographs used © Segontium museum